McHale sign company is a third generation, family owned and operated, full service sign shop located in Redding, CA, providing services since 1974.McHale sign companies reputation for devoted craftsmanship and knowledge of the industry continues to prove itself in completed projects. Customer all over California rely on our teams expertise to get their business noticed in the most effective ways.
Whether you're a first time sign customer or an experienced sign professional, our team is ready with the latest manufacturing strategies and techniques to get your business the best advertisement! Please visit our gallery and services pages for a closer look.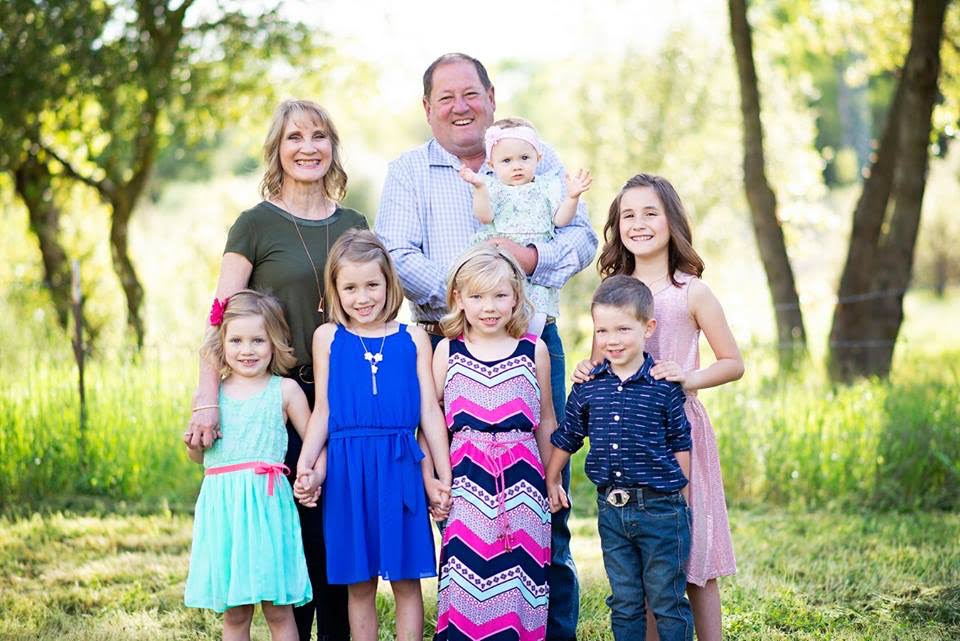 Owners, Pat and Bernice Corey are long time locals and familiar faces to many. They were high school sweethearts, both graduating from Enterprise High School. They married and became business partners with Bernice's parents, Jerry and Betty McHale in 1980. In 1985, Pat and Bernice purchased the company becoming sole owners. They are both active in local community activities and have a strong passion to feed the community in many different ways. They are proud parents of three children and have seven grand children that they adore.
Co-owner, Kevin Corey, son of Pat and Bernice has worked in every aspect of the business and been a strong partner since a young age. Kevin married in 2016 and his wife Jamie became an employee of the business as well. They too have a strong passion for the local community, family and making a difference in the world of signs. They look forward to keeping Pat and Bernice's legacy in motion for many years to come.
First Impressions Form Lasting Impressions
Sign maintenance builds brand permanence by keeping your business relevant and present in consumers' lives.